About Us
WHY BELL COMBUSTION. WHY NOW.
About Us
WHY BELL COMBUSTION. WHY NOW.
Since 1972 thousands of industrial and commercial organizations across Ontario have relied on our experienced, TSSA certified Gas Fitter 1 (G.1) and Oil Burner Technician 1 (OBT.1) to provide cost-effective servicing to a wide variety of combustion systems.
In today's rapidly evolving technological society, Bell Combustion's qualified service technicians stay up to speed with all relevant technology and ongoing training available through our vendors which enables them to identify opportunities for our customers to improve and extend the life of their assets. Along with our service capabilities, Bell Combustion provides turnkey solutions to a variety of complex customer combustion problems while ensuring timely completion and cost-effectiveness are maintained.
At Bell Combustion we recognize the benefit of using electronic communication wherever possible. All employees use a digital mobile work order system enabling them to create electronic work orders, email both the submission of work completed and recommendations identified that need further attention.
Industries such as Food, Pharma and Health Care which utilize programs such as HACCP, GMP, GLP and/or GCP, find the accuracy and timely response of our electronic work order system is preferred to manual systems used by other service providers.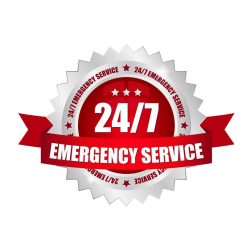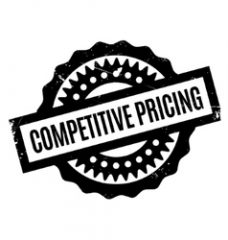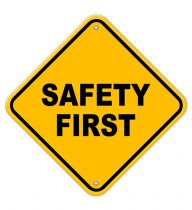 Bell Combustion's defined, repeatable quality processes and commitment to safety works.
Our WSIB ratings have consistently put us in the top 1% in our industry.
COVID-19 has definitely changed the way in which all businesses conduct work, and the situation is always evolving.
No single action, including vaccination, is perfect at controlling the risks. Bell Combustion has a
COVID-19 Workplace Safety Plan for our employees that is strictly adhered to and enforced.
Emergency and Immediate Service
Emergency breakdown? Need a part? No problem.
Our service team operates 24 hours a day, 7 days a week, 365 days a year.
We understand the impact of downtime and triage problems based on the level of emergency.
Rely on Bell Combustion to always be there when you need us ASAP with fully stocked service vehicles
which include parts such as pipe threaders, ladders and rigging equipment for large-scale projects.