Customers
WHO WE WORK FOR
Our customers span across Ontario and are in a wide-range of industries and sectors.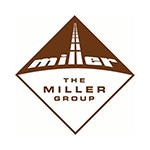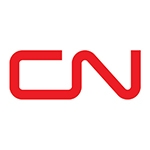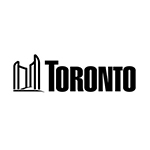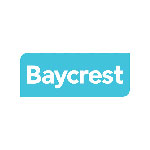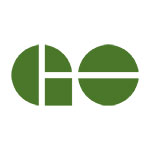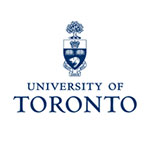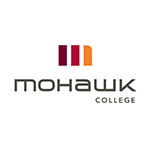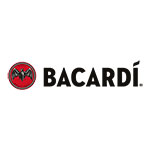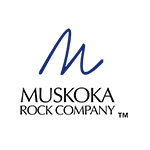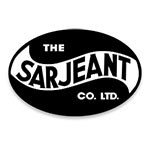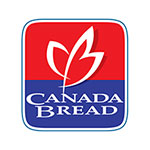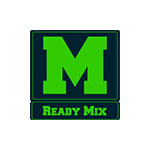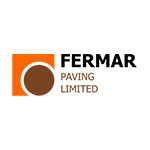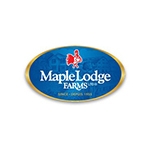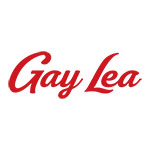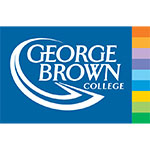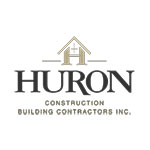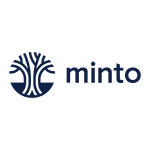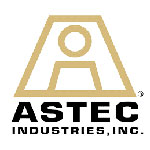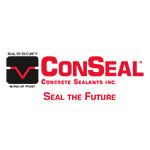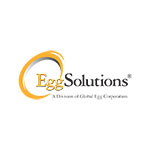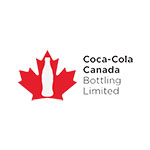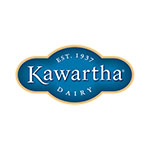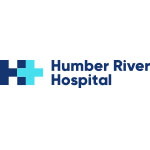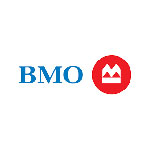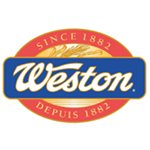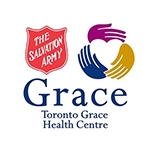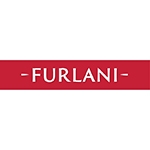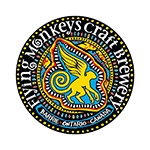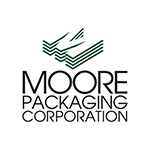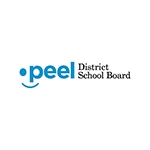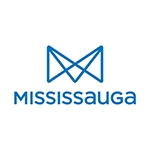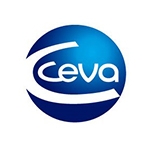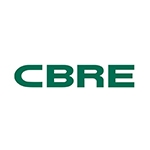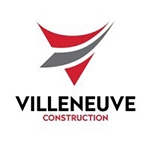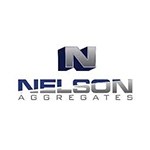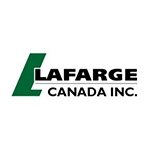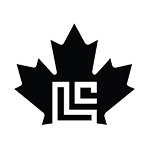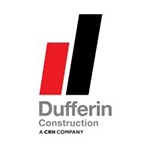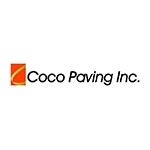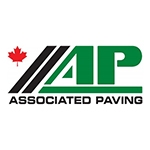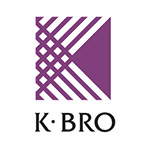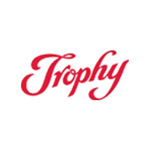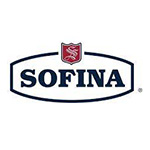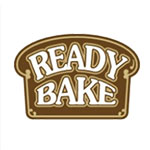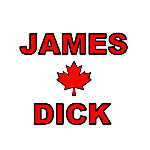 Customer Experience
WHAT CUSTOMERS CAN EXPECT
FUEL CONVERSION FROM OIL TO NATURAL GAS
Bell Combustion worked effectively to convert Miller Paving's portable asphalt plant from oil to compressed natural gas saving them significant dollars on the fuel conversion. Additionally, Bell identified and implemented many cost-saving opportunities, such as adding a VFD (Variable Frequency Drive) to the combustion blower motor system and converting it to a linkageless control system.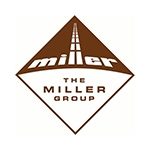 PREVENTATIVE MAINTENANCE & LOW WATER VOLUME BOILER
Bell Combustion enrolled WestRock's Guelph facility in a cost-effective preventative maintenance program. Once onboard numerous mechanical deficiencies were identified and corrected which significantly reduced the amount of downtime. Known for competitive rates, Bell Combustion replaced within a short time several coils which had failed on their Low Water Volume Boiler.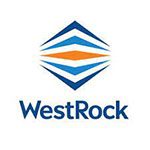 Bell Combustion has forged relationships with many suppliers whom we call partners.